5578 East Perrin , CA 93619
---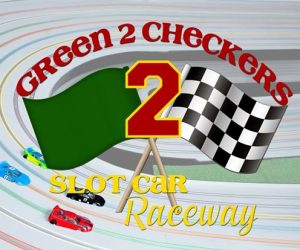 We have free rental cars and controllers on Sunday.
We have an 8 lane, 130 foot long hillclimb track. Come in and play or just watch.
We will practice/play from 10 until noon. We are having a race from noon until 1, then open practice from 1 until 2.
Come by and check it out. It is great fun for kids and adults.
Remarks: Northeast corner of Fowler and Perrin. Pasture gate is open. Park near fence on east side. Go through the gate and into the building east of the pool.