A great story about how 11 year old Anthony Wainess of Squah Valley CA, who recently began slot car racing, is the first person in the United States to have experimental spine implants in his back to help with severe scoliosis.
The Fresno Bee
BY MACKENZIE MAYS
mmays@fresnobee.com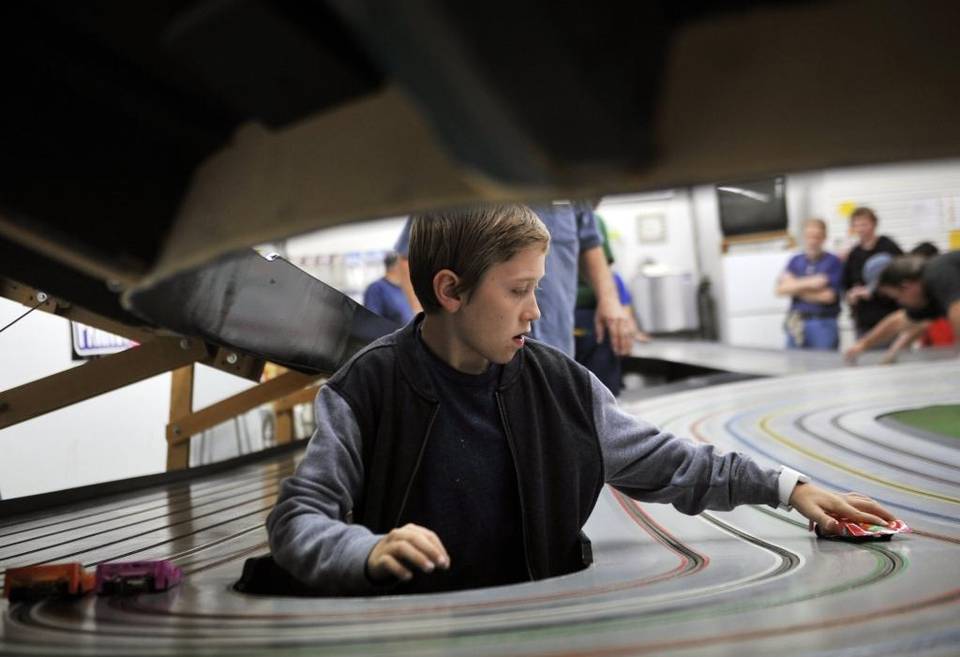 Anthony Wainess will be quick to tell you that he's the Bionic Boy. But unlike other 11-year-olds who may claim they're Batman or Superman, Anthony is telling the truth.
He really does have artificial body parts, and like the tiny slot cars he races for fun, he, too, can be remote-controlled.
In 2013, Anthony, who lives in Squaw Valley, became the first person in the United States to undergo a procedure that implants magnetic titanium rods into the back to correct severe scoliosis. The rods are lengthened by remote control over time so that they grow along with Anthony's bones as he ages.
The procedure – for which the U.S Food and Drug Administration granted Anthony special approval before officially approving it last year – is designed to avoid numerous surgeries often required for early onset scoliosis, a rare form of the spine-curving disease that can interfere with lung function and can be fatal.
Read more here: Rod implants make 11-year-old a 'Bionic Boy' – and a pioneer