by David Giammetta
June 19, 2014
North Shore Times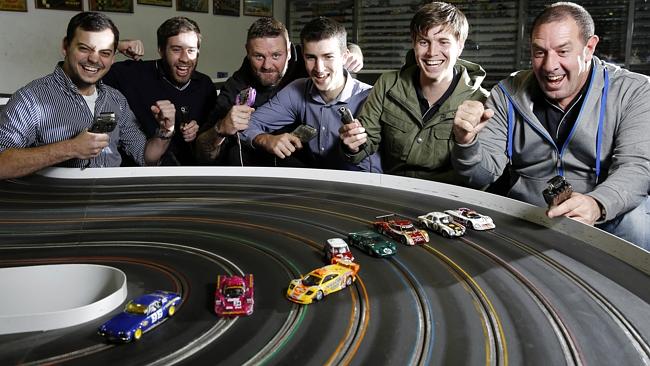 THERE was a time when Jim Berry hummed car ­noises while pushing small diecast slot cars across his bedroom floor – and at 57 years old he says the novelty hasn't worn off.
"I've always been into them since I was five and still love it because it's a poor man's version of owning all the cars you've ever ­wanted," he said.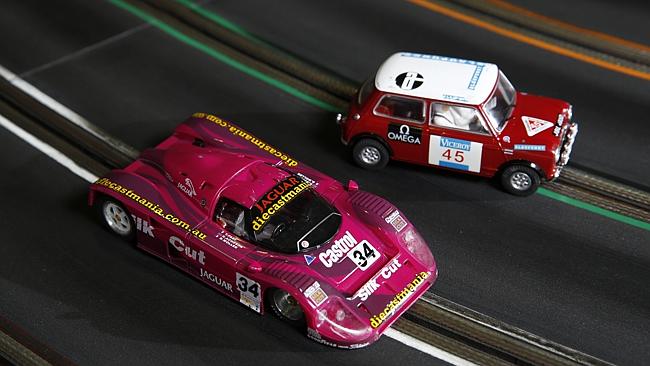 The Artarmon Armchair Racer Slot Car Centre owner said nothing beats the high- pitched sound of the cars at constant speed.
"It's competitive and ­involves both mechanical and model ­aspects which ­appeal to hobbyists," he said.
His point was echoed by enthusiast Jeremy Wynne who spends his lunchtime at the track tinkering with the motors and adjusting the gears to beat his colleagues.
Full article here: Slot car racing in Artarmon is how Jeremy Wynne's and his office buddies prefer to spend their lunch break