Gizmodo.com
HOME of the FUTURE

by Robert Sorokanich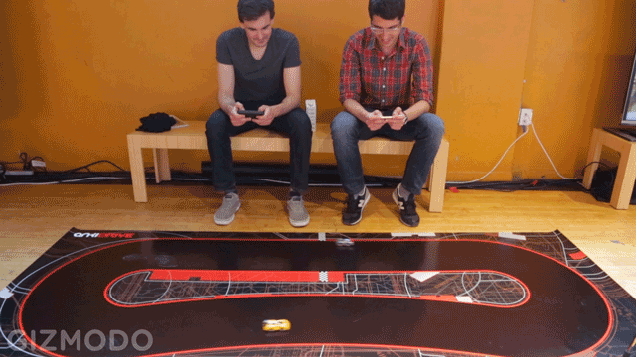 These tiny little speedsters are Anki DRIVE, the awesome 21st century take on the classic slot car. They use your iPhone as both a remote control and an artificial intelligence brain, so you can race against human or a computer opponent. And did I mention these cars also have laser guns and tractor beams?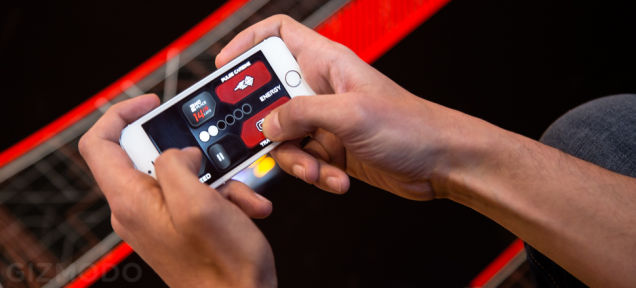 At the Home of the Future, Gizmodo en Espanol's Manuel Mendez and I raced against each other in a bunch of hotly-contested 15-lap heats. That's us above, duking it out for toy-car glory. Once you give the Anki DRIVE cars a 10-minute charge, unroll the racetrack mat, and download the app to your iPhone, iPad, or iPod, you're ready to race.
Read full article here: Anki DRIVE Is the Hilariously Fun Future of Weaponized Slot Cars
CHECK OUT ANKI DRIVE IN THE OWH SLOT CAR SHOP!