By Charlotte Delaere | May 30, 2014
Not everyone is so lucky to spend a work day racing slot cars. Fortunately, in April I got the chance to with my colleagues Bert and our MulitMediaMan Paolo.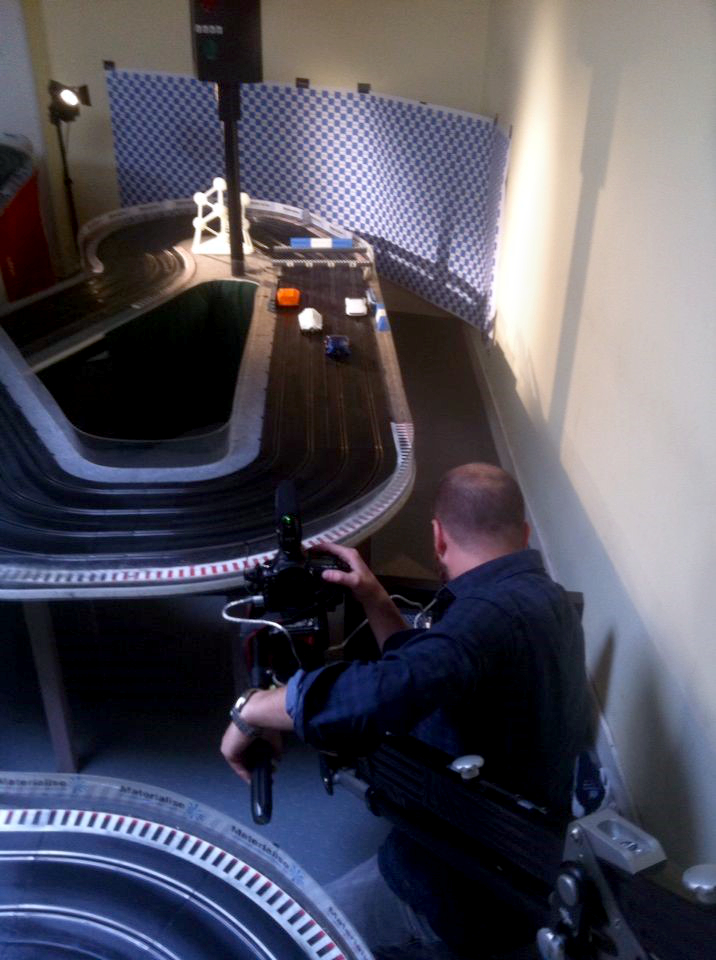 In case you haven't seen our new slot car video yet, you can watch it below:
I had never raced slot cars before, but once I tried it out for myself, I realized how fun and competitive it can be. We went over to the Brussels neighborhood of Jette where Willy, a retired store owner, let us use his track. I can say that Willy is a true slot car enthusiast. When his store Freezslot was still open, it was still filled with slot car models and accessories, and the track next to his shop was a hot spot for hobbiest to race their models.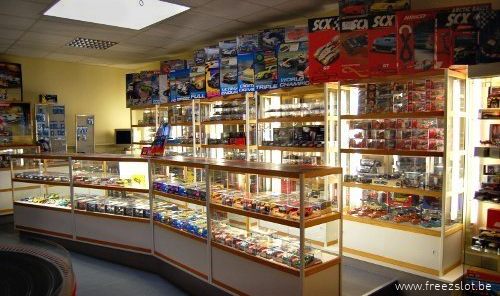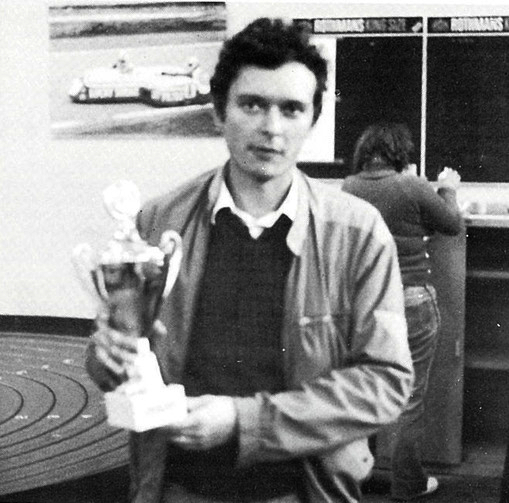 We raced four different cars that day. Three of them were designed by Bert de Niel and the other one was the Arthropoda, the winning design of the i.materialise slot car design contest.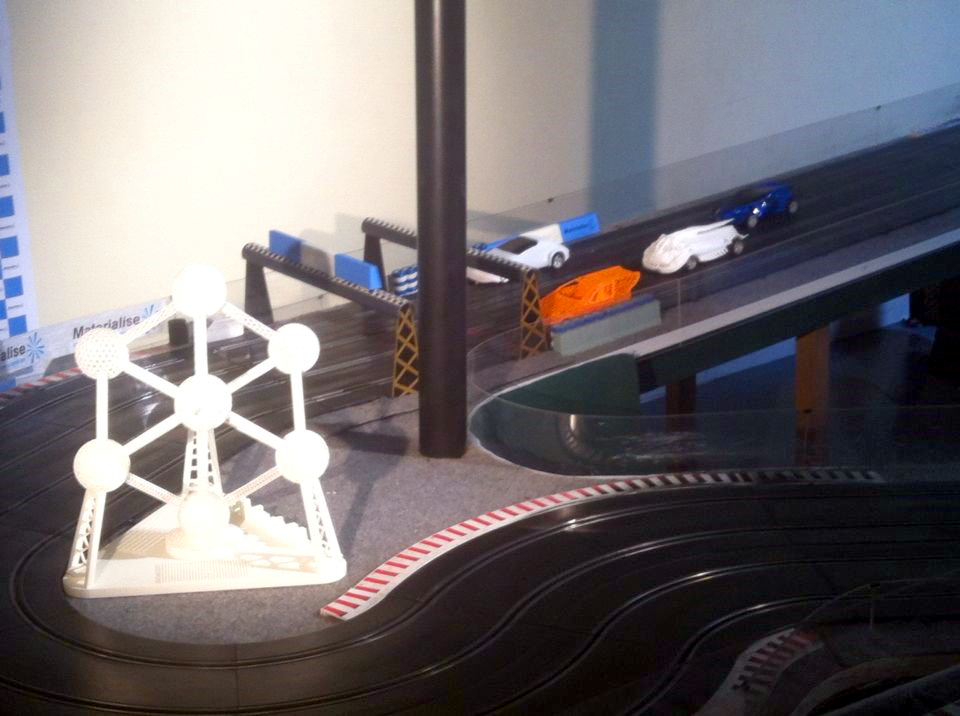 Overall, the filming was a blast! I look forward to going to RAPID in Detroit on June 10th to see more slot car racing!
Full article here: The Making of the Slot Car Video