By Becky Malewitz
South Bend Tribune
JUNE 14, 2018
www.southbendtribune.com
Nice writeup on Thazer Raceway in the South Bend Indiana Tribune!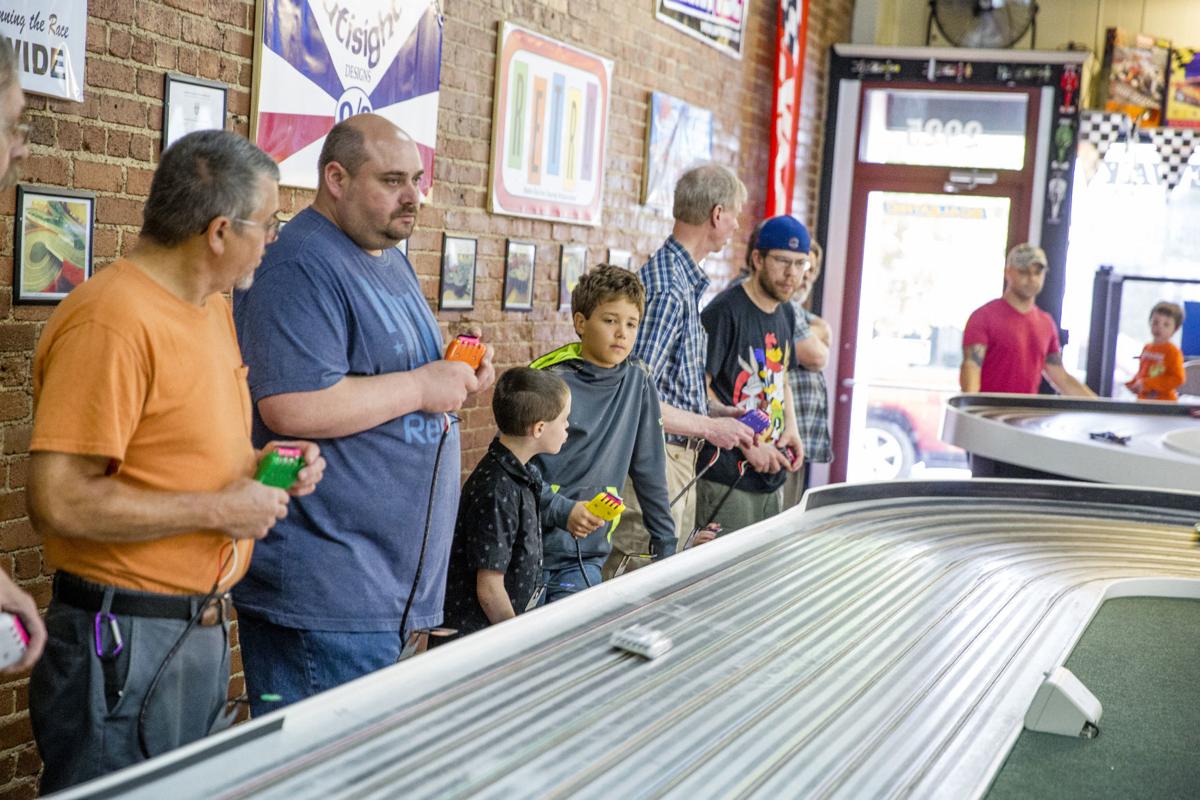 Just as video killed the radio star, video games nearly killed racing slot cars.
Starting in the mid 1960s, slot cars became a popular hobby. It's estimated there were 3,000 public courses in the United States during slot car racing's heyday. Now, there are only a few hundred.
"You could find one on just about every street corner," Thazer Raceway owner Dave Geehring says. He lists off four different courses he can remember in South Bend and Mishawaka that were open between the late 1960s and early '70s.
"We were bombarded by it with the media because it was in every comic book, Boys' Life magazine — all the magazines had slot car stuff in it," he says.
South Bend is now home to only two raceways, Thazer Raceway on Mishawaka Avenue and At the Track Raceway on Ironwood Circle.
"At one time in Chicago there was probably 25 tracks. … Right now, it's down to three," Geehring says to show the drastic change in slot car racing facilities since their zenith.
Some things have changed over the years — the electric cars that run on direct current are now timed by a computer system, but the concept is the same.
Read full article here: Round and round: Slot car racing still has energy in South Bend